From a young age, most of us believed that Christmas was the time of year when miracles happen. But sadly, when our Santa Claus dreams were crushed, this idea also faded away.
However, a recent experiential campaign took the idea of this childhood fantasy and turned it in to a reality, targeting those greatly in need with some Christmas cheer.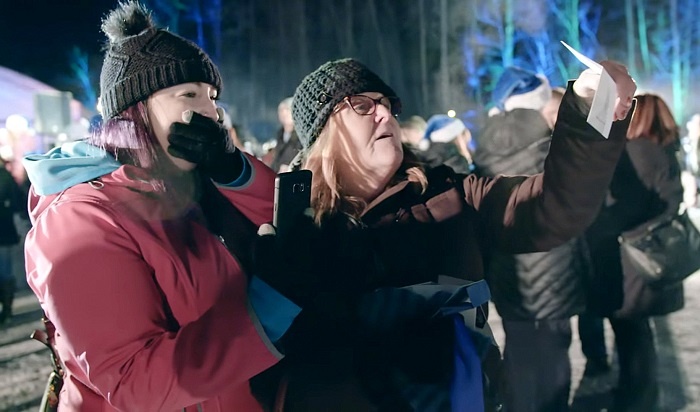 Canadian airline WestJet has built a reputation for experiential excellence, creating campaigns that tug at the heartstrings of both the consumers involved and viewers watching online from around the world.
And 2016s effort is no different. WestJet delivered an activation to support those affected by the devastating fires in Fort McMurray, Alberta over the summer – many of whom lost their homes and everything inside them.
WestJet felt this community deserved to some good cheer at this special time of year, and so the airline threw a very special 'Snowflake Soiree'.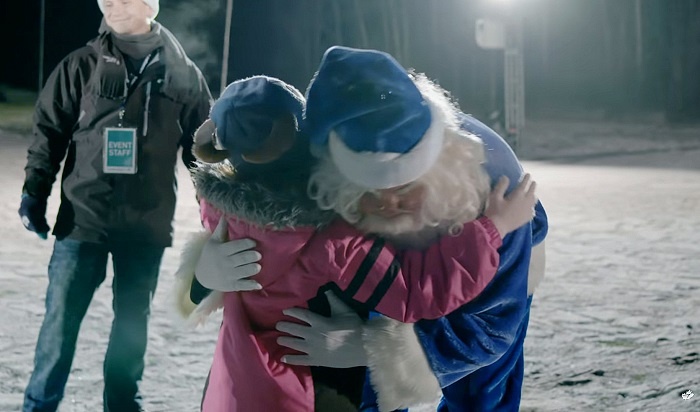 A marquee was transformed into a magical winter wonderland, complete with a dance floor, live music, activities for children and delicious food and drink inside. Attendees also had the opportunity to have their photographs taken, which were later printed out and placed inside a bauble as a surprise gift and delivered to them in memorable fashion.
But that's not all, each person at the special event was given a free WestJet flight.
This compassionate experience provided by WestJet is a true reflection of a brand that cares for its consumers. As a result, there's no doubt it will forge strong brand relationships.
WestJet are experts when it comes to touching Christmas activations. In 2013 it went out of its way to give passengers a truly magical Christmas. The campaign's video has since had over 45 million views – highlighting the potential global success of an emotive campaign.