We feel so lucky to live in an age in which amazing technology is constantly evolving. What this means for experiential marketing is that brands are able to take campaigns to whole new levels by using a wide range of tools that help to create incredible moments.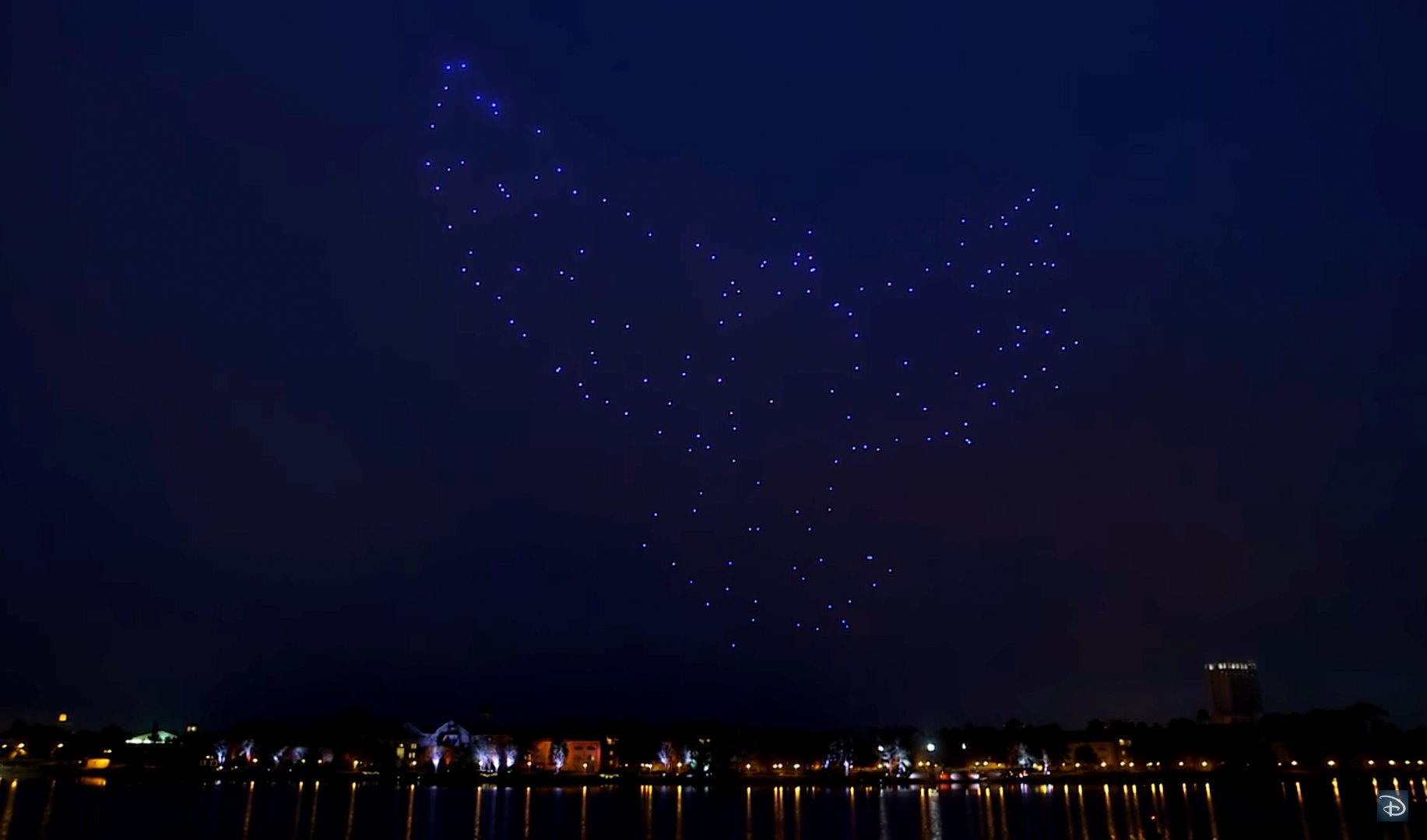 The use of immersive Virtual reality, augmented reality, and the transformation of ordinary billboards into some very special live experiences are now proven and trusted techniques adopted by leading brands across the globe. But there's one particular piece of technology that we predict we will start to see a lot more of very soon: drones.
Excitingly, one big-name family brand has recently used drone technology to deliver an absolutely magical experience; one that is set to massively boost drones' credibility and use within experiential stunts going forward.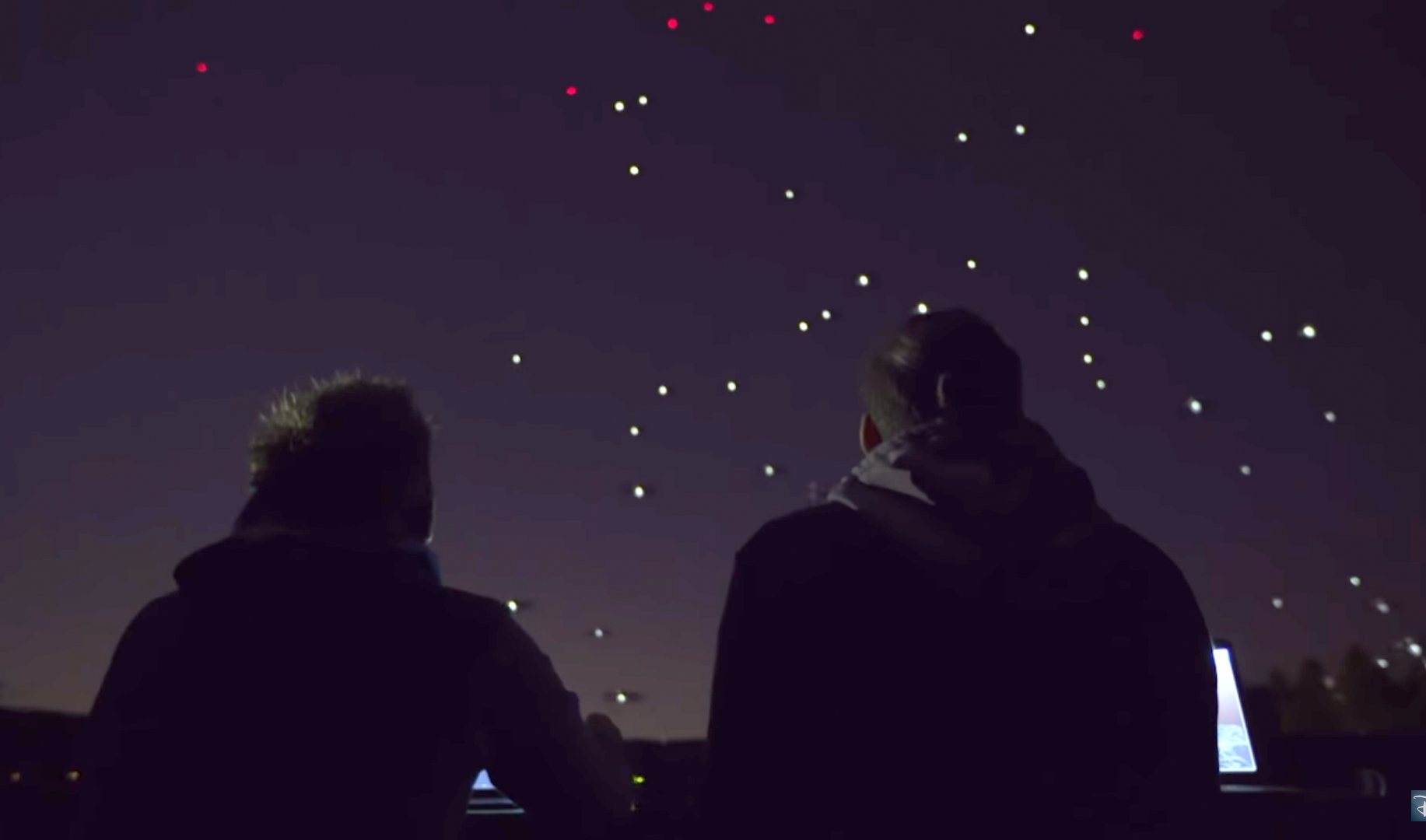 Disney teamed up with technology company Intel to create a fascinating festive experience. Together, the companies combined technical knowledge with heaps of creativity to produce a special light show, which saw 300 drones with light bulbs attached and sent up to the skies of Disney's Florida resort.
A computer programme directed the movement of the drones, creating stunning festive pictures of Christmas trees, stars, and even a turtle dove – all moving perfectly in sync to classic Disney music.
Disney is a big advocate of building cutting-edge technology into its campaigns. Doing so allows the brand to bring its on-screen magical experiences to life. We loved Disney's experiential shadow stunt which gave customers in a shopping mall the chance to interact with their favourite characters, as well as 2016's Alice Through The Looking Glass activation which used immersive tech to directly connect fans with Johnny Depp.