Following on from the work we did on the British Gas Sustainability Café last year, we've created a new interactive exhibition for British Gas to promote "Smarter Living".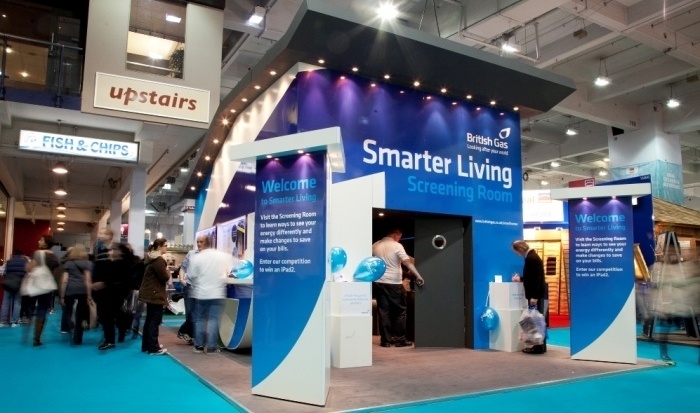 The campaign aims to give insight and information to help consumers use new technology to reduce energy use and costs. The focal point of the stand is a screening room, where visitors can sit down, relax and find out about new products via a series of short videos. Interactive displays of the company's latest technologies are also on show. These include smart-meters that track energy use, smart-phone enabled remote control heating systems and electric-vehicle charging points. The stand is staffed by British Gas experts to advise visitors on products and energy use. During the event, guest speakers will give talks on subjects such as smart-metering, new technology and energy-saving techniques. There will also be a number of celebrity appearances from Mark Goodier, Duncan Goodhew, Jon Tickle, Robert Llewellyn and Dawn Porter.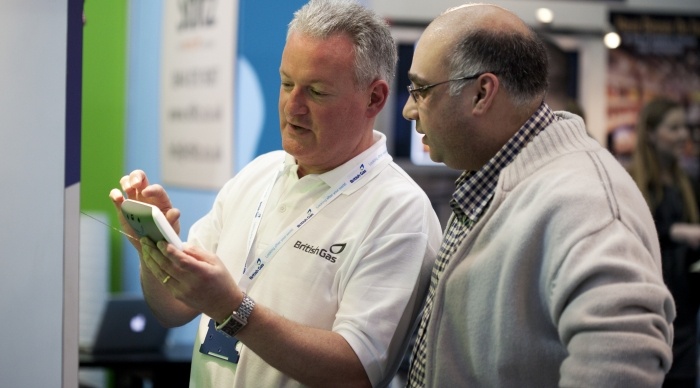 Katie Penfold, Senior Account Director at Because comments: "British Gas is committed to the positive impact new technology will have on future energy use. This stand is a way for the company to talk directly to the consumer and show that these products aren't distant plans but are soon to be a trusted part of everyday life." The Ideal Home Show runs until the 1st of April 2012 at Earls Court, London.