It can be a hard job for a brand to get on the radar of today's youth, especially in a positive way.
The increase in ad blockers in particular can make it an incredibly difficult task to break through the noise and generate a buzz while using traditional marketing platforms.
Surprisingly, even the most world-renowned brands are struggling to gain teen loyalty today.
Despite it being one of the leading beverage brands in the world, a whopping 40% of Romanian teens hadn't tasted a drop of Coca-Cola in a whole month, when asked by the brand.
In a bid to recoil brand love from the teenage market, Coke created an incredibly creative brand experience.
Hooking on to one of the things teenagers love – music festivals – Coca-Cola created something that posed absolutely no risk of being over-looked.
Coke turned the label on its drinks bottles into festival access wristbands. All teens had to do was buy the drink, peel away the wrist band, and they would have access to the main festivals across Romania, all thanks to Coca-Cola.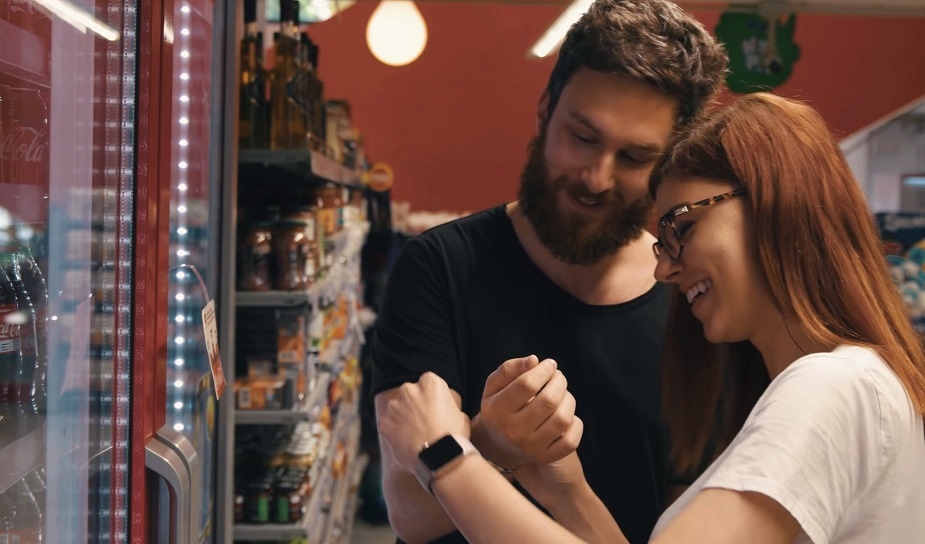 The wrist bands came in 8 designs, making them a must have accessory, and a key talking point over the summer, ensuring Coke made its way firmly back onto the radar of the country's youth.
Through this experiential campaign, Coca-Cola directly targeted a particularly difficult consumer group, and managed to get them once again excited about – and engaging with – its drinks.
By using music festivals as the prime platform to reconnect one-on-one with teens, Coca-Cola guaranteed brand love as a response.
This isn't the first time Coke has been incredibly creative with its bottles in order to provide consumers with a unique brand experience; far from it.
Take a look at when they created the ultimate selfie experience, or when Coke gave its bottles the power to create shooting stars: both great ways to encourage audiences to 'taste the feeling'.